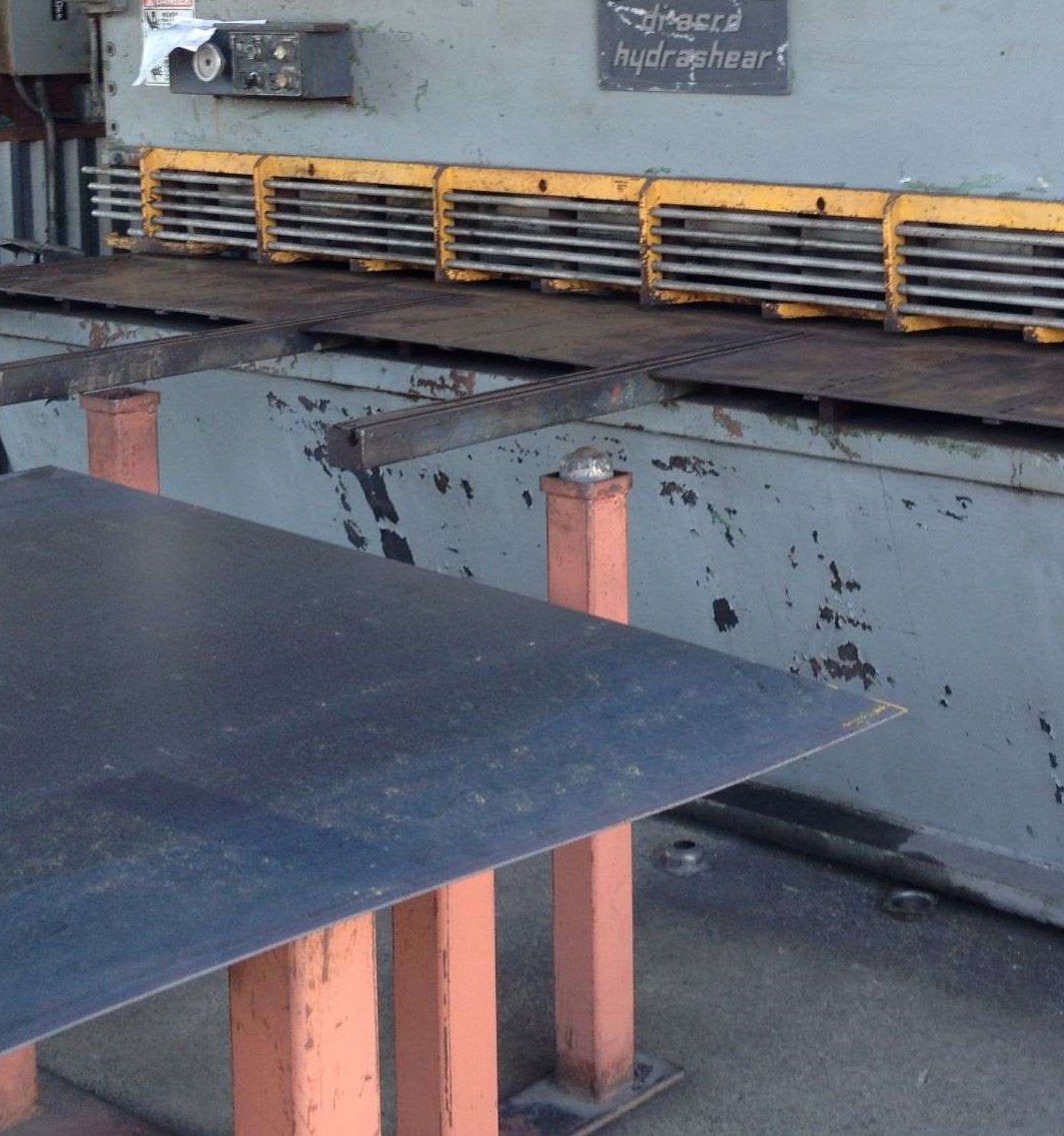 Because of many benefits to the shearing metal process, we offer this technique which isn't going to be faced out anytime soon despite the introduction of more advanced metal cutting techniques.
It makes straight line cuts.
It doesn't create chips.
It doesn't require heating or melting,

There no loss of material.
It is a cost-effective option.